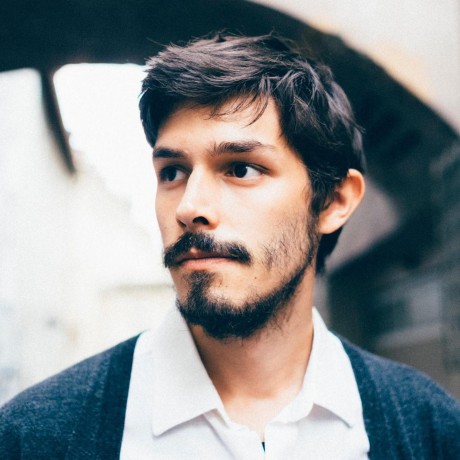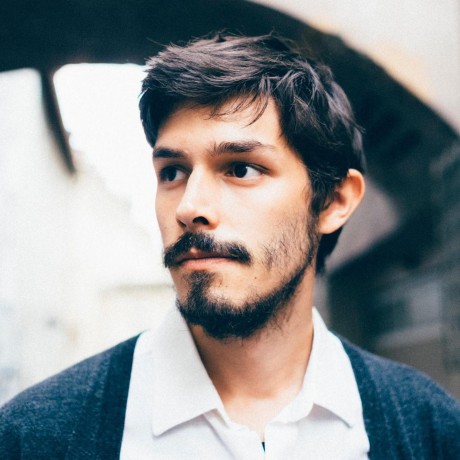 Fabian Irsara
Front-End Developer
Coffee addict. Currently traveling in Vietnam until November 22. I like to build interactive JavaScript Applications with an eye on animated content. Mostly self taught. Loving react. Open to relocate if the location is interesting. Would prefer to work while traveling though. Love nature, sun and good beers. Ask me if you want to know anything else!
JavaScript
PHP
ActionScript
Ruby
React
Backbone.js
Laravel
+ 19 more
Fabian ist derzeit nicht verfügbar.
Jury Member
2017 - aktuell
Judging the best websites around the globe as part of Awwwards Jury Team.
Freelance Web Developer
2012 - 2018
Fabian Irsara - Interactive Developer
Business Websites using various CMS
Web Applications using React and Redux
Canvas Games using Easeljs and Box2D
Building custom wordpress themes
Web-based tool to create interactive presentations
https//momate.at/
Freelance React Developer
2017 - 2017
Building a new T-Shirt-Designer from scratch
https//wizard.teamshirts.de/en/DE/generic
Werbe Design Akademie Innsbruck
Tutor at a design school in Innsbruck, Austria
Teaching actionscript, javascript and css
Developing and maintaining business websites using agencys custom CMS
Building interactive Flash application and games using Actionscript 3
Developing custom modules for agencys multitouch application software p&p
MultiTouch
Creating Architectural Visualizations as a freelance 3D Artist
Working with 3ds max, Maya, V-Ray and Mental Ray
Werbe Design Akademie Innsbruck
German
Native or bilingual
English
Professional working
NOCH NICHT GEFUNDEN, WAS DU SUCHST?
Dann sende uns bitte eine Nachricht. Gerne beantworten wir deine Fragen!