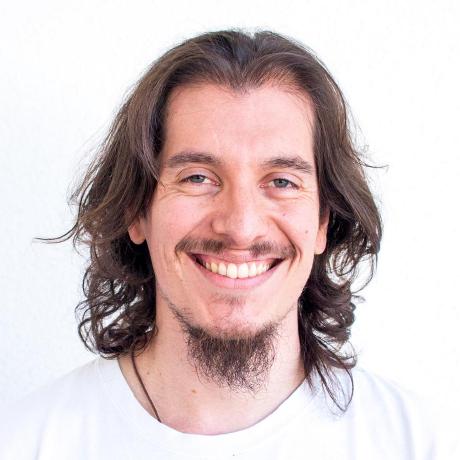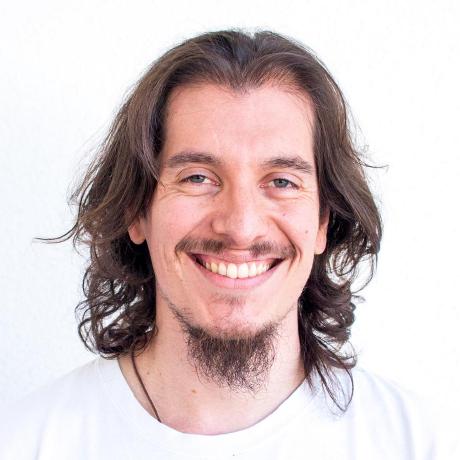 Fernando Silva
Backend Developer, DevOps
Fernando is a senior backend/DevOps specialist with a decade of experience. He is very interested in InfoSec, DevOps and Cloud administration. He spends most of his time studying these topics in order to specialize and improve. On top of DevOps, his background is in Python & Ruby.
Ruby on Rails
Flask
MySQL
PostgreSQL
MongoDB
Kubernetes
Linux
+ 1 more
Fernando ist derzeit nicht verfügbar.
Ruby
8 Erfahrung in Jahren
Python
3 Erfahrung in Jahren
DevOps
4 Erfahrung in Jahren
Amazon Web Services (AWS)
4 Erfahrung in Jahren
Terraform
3 Erfahrung in Jahren
Site Reliability Engineer
2018 - aktuell
Coya is a Berlin-based start up that aims to modernize the insurance industry
Was part of an SRE infrastructure and architecture team of 3-5 people and a paid product squad of 8
Proved an asset to the company as this contract was extended many times over 18 months
Part of the team that launched the application
Contributed towards a smooth and effective workflow in the team
Technologies: AWS.
Devops Engineer
2017 - 2018
Code and Co are a strategic Technology, UX and product advisory firm for situations where there is little room for error
Worked to create a scalable architecture that was crucial to the application's functionality
Worked on the back-end API and database
Aimed for and met tight deadlines
Left the end client satisfied with the finished product
Technologies: AWS, Mongo DB, Ruby on Rails, New Relic
IT Security Consultant
2017 - 2018
Cumplo is a Fintech company that supports small businesses in start up loans and operates under full transparency
Designed an implementation plan for security and carried it out over several weeks
Created guidenlines for the organisation for the best procedures and process to maintain high level security
Maintains a strong working relationship with Cumplo and has assisted on projects since
Technologies: Ruby on Rails, My SQL, AWS
DevOps Consultant
2017 - 2018
Clay Technology is a firm of consultants in soil and rock engineering
Migrated the company's entire infrastructure into AWS from Heroku because the business capacity increased in size
Implemented continuous deployment and autonomized many functions
Taught the team how to work with devops philosophy and principles
Technologies: Python - Flask, AWS, Heroku, Celeery, PostgreSQL
Senior Full-stack Developer
2015 - 2017
Cumplo is a Fintech company that supports small businesses in start up loans and operates under full transparency
Managed a team using agile methodologies
Built the company's first security policy documents both technical and non­technical
Technologies: Ruby and Rails, Python, AWS
Lead Product Development
2014 - 2014
Admetrics provide a marketing intelligence platform that supports advertisers with actionable insights
Responsible for all web products on this project
Lead the company's product team to develop a application in Python - Flask
Navigated tensions between employees as they created a barrier to working effectively
Technologies: Python - Flask, Angular.js, Digital Ocean
Software Developer - Tech Lead
2007 - 2014
Neonline is an advertising agency based in Austria
Moved from junior towards senior within this company
Worked on many projects over 7 years of employment most of which were using Ruby on Rails
Technologies: Ruby on Rails, Python, Javascript
BA Computer Science Engineering
2003 - 2009
Pontificia Universidad Catolica de Chile
Spanish
Native or bilingual
NOCH NICHT GEFUNDEN, WAS DU SUCHST?
Dann sende uns bitte eine Nachricht. Gerne beantworten wir deine Fragen!