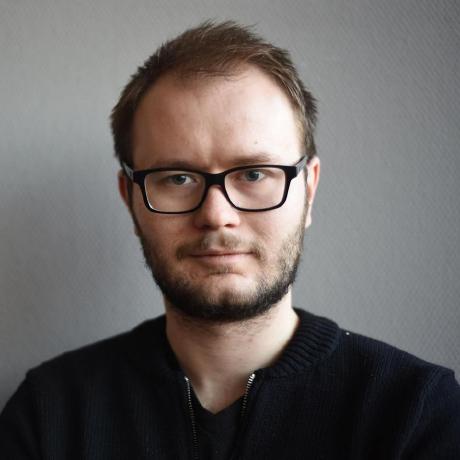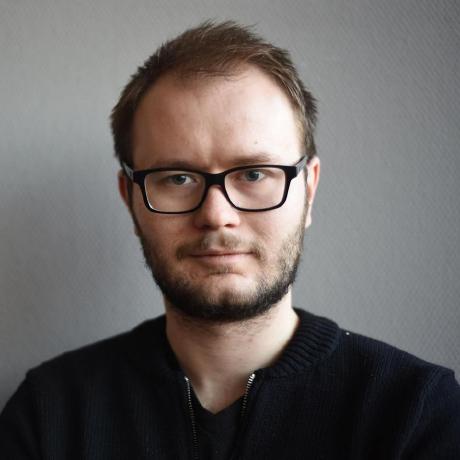 Nermin Sehic
Mobile Developer
I am a full stack developer with a focus on developing iOS applications. And I don't just say full stack because it sounds cool, but because I've actually worked and maintained quite a lot of backend projects with Laravel or Ruby on Rails, while developing iOS apps. I've worked for couple of years in one of the largest mobile outsourcing companies in Bosnia. Some of our clients were Select Comfort from USA, FIDOR from Germany or ADIB from Abu Dhabi. I have decided to quit the job because I felt I'm missing a lot of exiting opportunities due to the fact that, working in a large company means, being assigned a project for a very long period of time. Getting into freelancing business allowed to to pick technologies and industries I want to work with, gave me opportunity to learn a lot more and advance much quicker. I enjoy the non-corporate rules of being a freelancer, not having fixed working hours and a dedicated work desk where I have to be from 9 to 5. Naturally, my hourly rate has jumped quite a lot and I earn a lot more than I used to before which wasn't my primary motive but ended up being a nice addition to a stack of benefits. I constantly work on myself, improve my skills, read about different architectures, design patterns, optimisation tips, new "hot" APIs and in the near future I am aiming to work on some complex projects or startups backed up by "big players".
Bosnia and Herzegovina, Sarajevo
Swift
Objective-C
PHP
Laravel
Ruby on Rails
Angular
MySQL
+ 2 more
Nermin ist derzeit nicht verfügbar.
NOCH NICHT GEFUNDEN, WAS DU SUCHST?
Dann sende uns bitte eine Nachricht. Gerne beantworten wir deine Fragen!