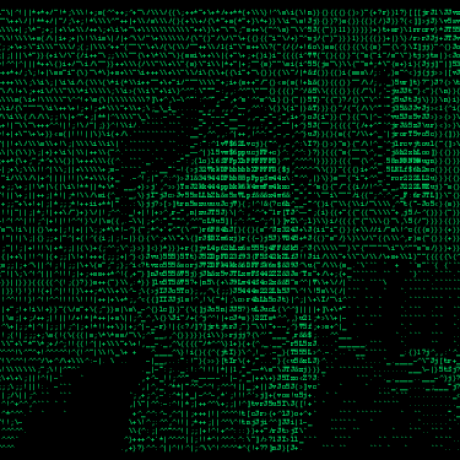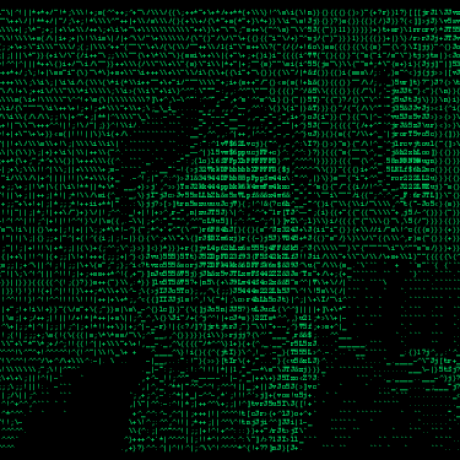 Sean Phillips
Full-Stack Developer
I've been doing web development for 10 years now, primarily in NYC for a digital agency and a couple startups, and have been living in Berlin for 4 years now working as the head of engineering at CareerFoundry. I left that company last summer to try freelancing and give myself some extra flexibility with regards to work/life balance. My experience is primarily in Rails, PHP, and JS, with Rails being my strong point. I've also done dev ops on AWS, Heroku, Apache servers. My JS experience has primarily been with jQuery but was using React in production last year at CareerFoundry and have been doing some side projects and practice apps to hone my skills in that area in the meantime.
React
Bootstrap
jQuery
PostgreSQL
Redis
Firebase Realtime Database
Wordpress
+ 23 more
Sean ist derzeit nicht verfügbar.
Ruby
10 Erfahrung in Jahren
JavaScript
10 Erfahrung in Jahren
PHP
10 Erfahrung in Jahren
Ruby on Rails
10 Erfahrung in Jahren
MySQL
9 Erfahrung in Jahren
Freelance Web Developer
2017 - aktuell
7Sports is a media advertising agency that specialises in sports products
Developed a mobile and desktop application that served live streaming sports through multiple platforms
Led design and build-out of an entirely new back-end API for yousport.tv
Helped establish development processes and dockerized production environment as team and user base grew
Built and optimized API for partners to share match and video data across platforms
Built several services for import and export of data to/from various platforms including YouTube API
Head of Engineering
2014 - 2017
CareerFoundry is a Berlin-based e-learning platform for web development and UX design
Led development and architecture strategy for a company that grew from from six employees to over fifty, with several thousand daily active users
Took development duties from the co-founder and built a team with product strategy
Managed team of eight developers and mentored junior developers through regular code reviews and paired programming
Led weekly workshops on proper coding practices, style guidelines, writing tests, and deploying code
Technologies: Rails, React, Postgres, Redis, Heroku, AWS, TravisCI, Github.
Ruby on Rails Developer
2012 - 2013
Quirky is an innovative product development startup based in Manhattan
Implemented a full site rebranding, as well as build-out of a new API for the mobile app back-end
Maintained content and delivery operations of weekly digest email to over 400k users
Maintained codebase of multiple Rails and Sinatra apps and directed tech operations for weekly interactive live streams with thousands of participants
Senior Developer
2008 - 2012
Back-end web development, database design & server administration for client sites
Blue Iceberg Interactive is a digital strategy agency based in Manhattan
Implemented branding design concepts and built content management systems in PHP and Rails
In charge of server administration and all technical decisions for execution of client projects
Consultant for the Massachusetts Department of Revenue
Bachelor of Science in Business Management
2003 - 2007
English
Native or bilingual
NOCH NICHT GEFUNDEN, WAS DU SUCHST?
Dann sende uns bitte eine Nachricht. Gerne beantworten wir deine Fragen!