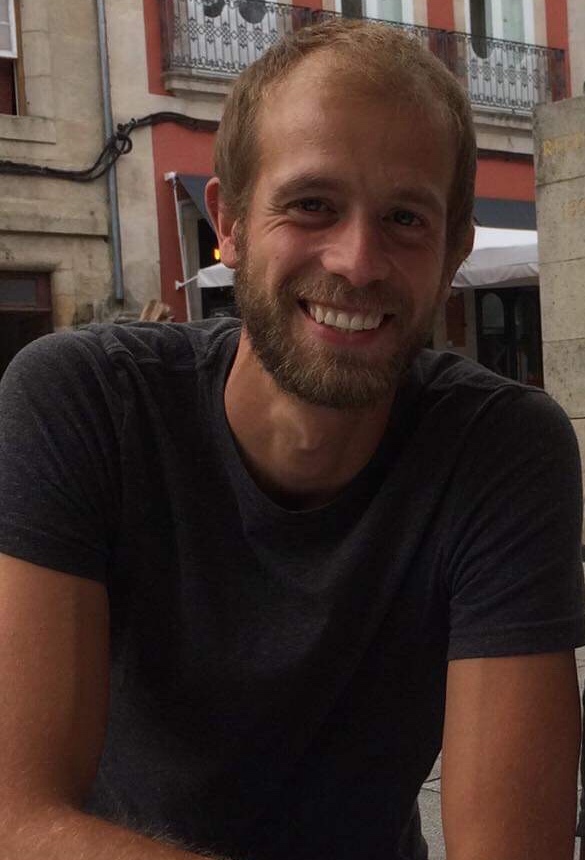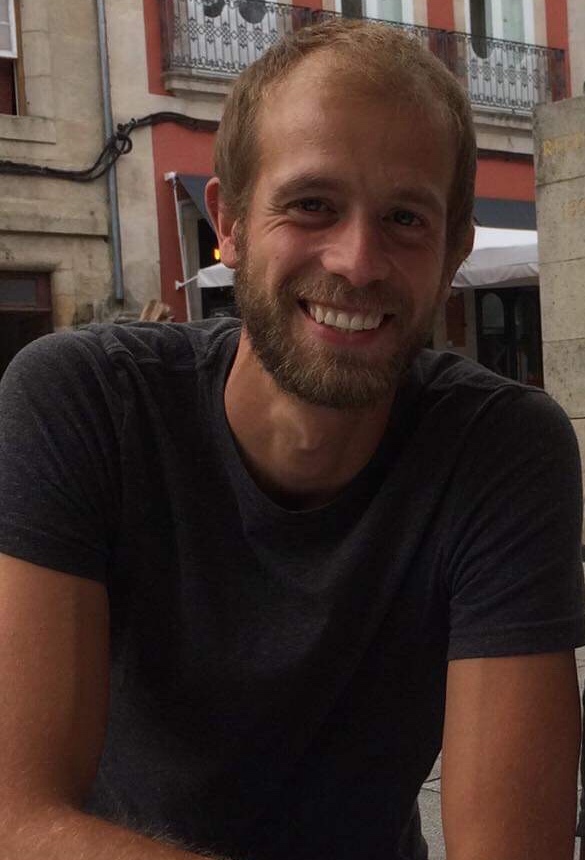 Stefano Tron
Backend Developer, Front-End Developer
Stefano aims to leverage his 7 years in the industry to successfully fill the role as a freelance full-stack JavaScript developer. Stefano is quality-oriented with proven communication, language, and organizational skills and is frequently praised as adaptable by his peers. He aims to continue his varied and diverse workflow with enthusiasm and professionalism.
CSS
HTML5
Java
JSON
Angular.js
GraphQL
PostgreSQL
+ 3 more
Stefano ist derzeit für eine Vollzeitanstellung verfügbar.
React Native
1 Erfahrung in Jahren
MySQL
3 Erfahrung in Jahren
Node.js
2 Erfahrung in Jahren
JavaScript
7 Erfahrung in Jahren
React
3 Erfahrung in Jahren
Lead Developer
2015 - aktuell
Co-founder and Lead developer for Digital Macchiato a web development company that focuses on producing high quality and custom products for businesses and individuals
Technologies: React.js, GraphQL, Firebase, React Native, Java, JQuery
Associate Software Engineer
2013 - 2015
EMC was an industry leader in data center storage that was acquired by Dell Computers
Worked as a front-end and back-end developer on a software providing real-time, historical, and projected visibility into the performance of networks, systems and storage environments.
Integrated a team of 15 developers and quality assurance engineers in the development of an application
Added features to software that was deployed on EMC hardware
Managed workplace communication that switched between different languages
Technologies: Java, Tomcat, MySql, JQuery
Software Developer
2012 - 2012
Auto4you is a car dealership
Build an app from scratch for the first time
Technologies: Java, JQuery, JBoss, Mysql
Ecole de Technologie Supérieure
- Developed a web application for an academic version control system. - Technologies: Java, JBoss, SVN
B.S. Computer Science
2009 - 2012
B.S. Computer Science
2008 - 2009
NOCH NICHT GEFUNDEN, WAS DU SUCHST?
Dann sende uns bitte eine Nachricht. Gerne beantworten wir deine Fragen!