Building a product should be simple.
We streamline development for clients ranging from innovative startups to corporate juggernauts.
Freelancers to the rescue
Clients who hire our freelancers.
Full-stack development
Bonavi took the online baby market by storm when they introduced their light-weight, sleek and comfortable strollers.
3 Developers
18 months (ongoing)
Quote, unquote
Nice stuff people said about us.
"
Finally someone where you have full control and transparency, while the software is built lean and scalable. A dream come true!
"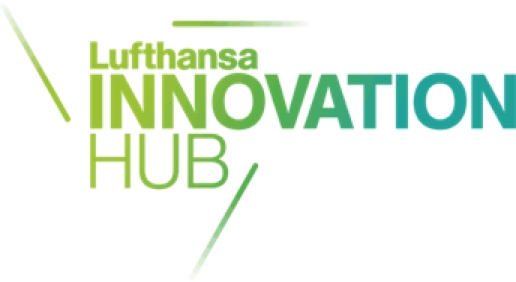 Lufthansa innovation hub
Marc Schmöger | Senior Product Manager
Project teams
Some of the mobile apps we've helped build.
Project teams
Websites built by our Project Teams.
INTERESTED TO SEE HOW WE CAN SUPPORT YOU?
Do you have an open IT position that you just can't fill? Or are you considering building a new product, but don't know how your current team will find time?
Individuals
Find a freelancer
Hire one of our top developers, designers and product managers, ready to join your team immediately.
Teams
Start a project
Discover our project teams, assembled especially for you depending on your product requirements.