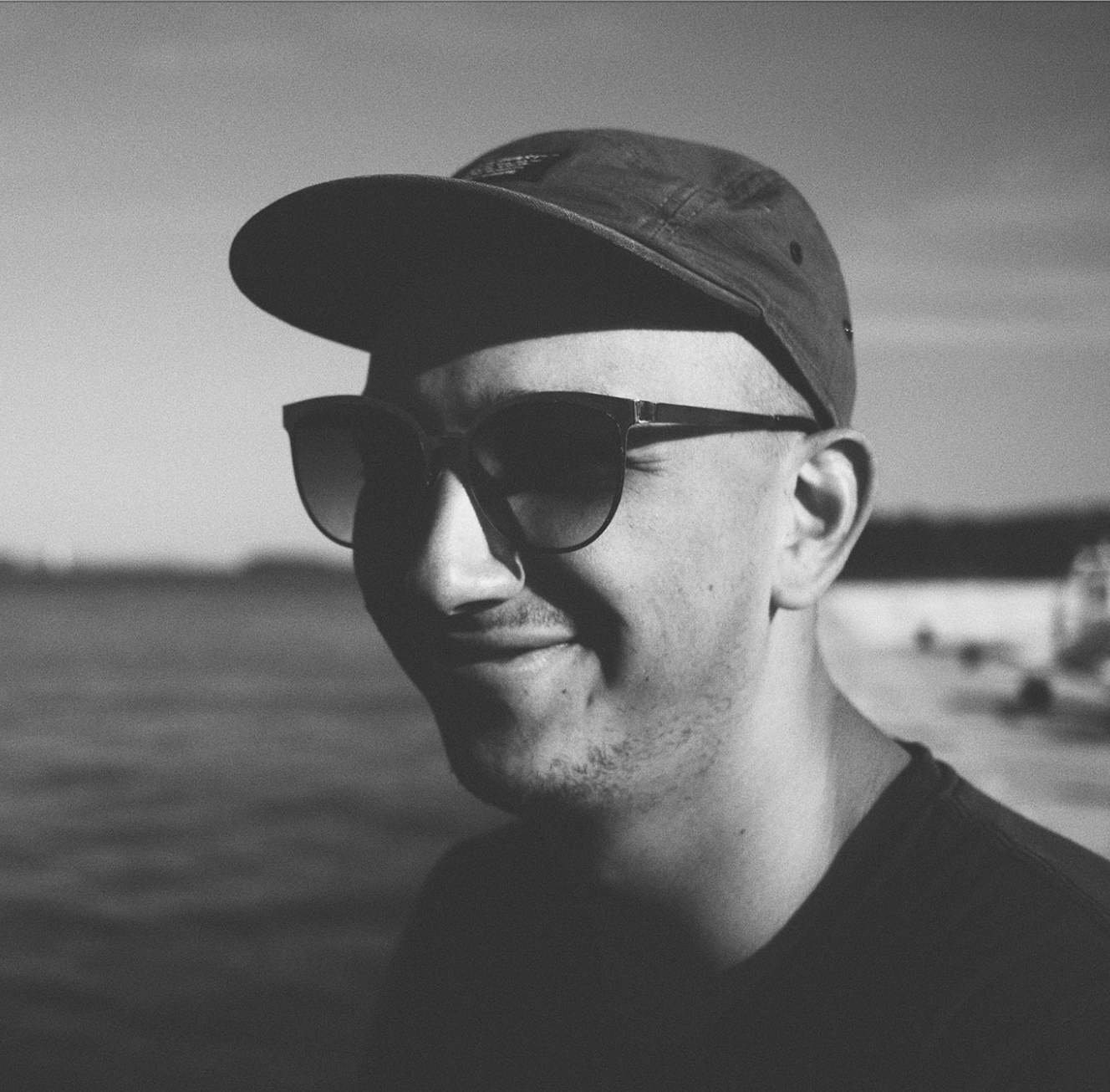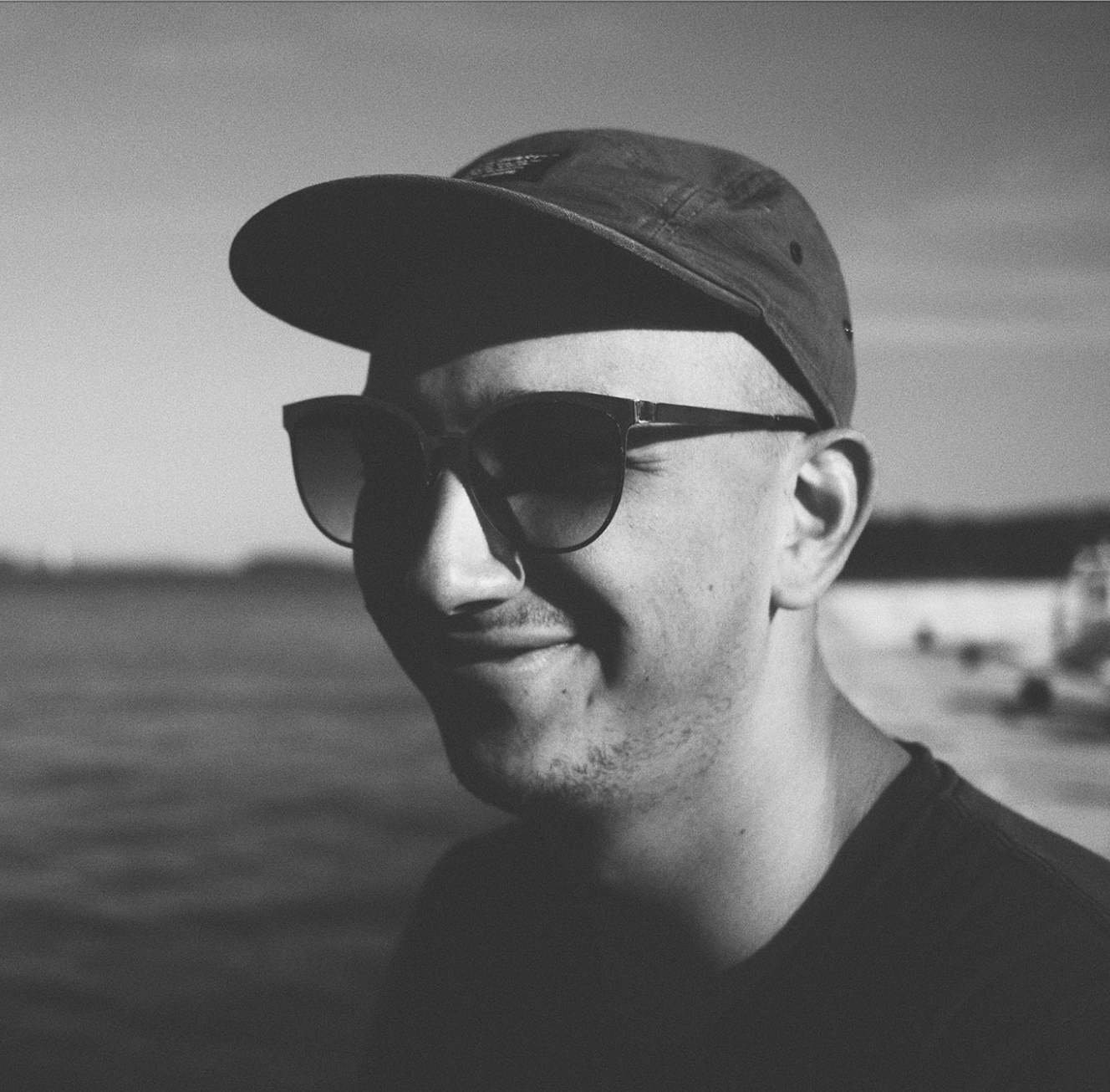 Ivan Bjelajac
UI, UX, UI / UX
For the past 7 years I've worked on transforming ideas into digital brands and products in various sectors including healthcare, finance, the food industry, e-commerce and on products ranging from mobile to web, all the way to TV applications. I've co-founded a design studio called Bien where I spend most of my day designing. I'm a down to earth creative person that loves using design to solve problems. During my career I've had the privilege of working with very talented people and have always strived to learn and upgrade my set of skills by not shying away from challenging work. I believe that working hard, being brave and smart gives the best results for every design problem. I take a lot of photos of unusual people and things, paint and listen to a lot of music. ✌️
Product Design
UX Design
Web Design
UI Design
Illustration
Typography
Wireframes
+ 5 more
Ivan is currently not available for hire.
Leading the design process and the design team on several projects. Responsible for running the company with my partner.
UX / UI Designer
2015 - 2016
My responsibilities included user experience design, wireframing, prototying at client
side design sprints, leading the branding process, designing user interfaces, creating
UI animations, writing blog posts and mentoring junior designers.
UX / UI Designer
2012 - 2015
Wireframing, UX design, UI design, creating promotional animations for apps,
illustration, mentoring design interns and writing blog posts.
Education & Certification
Bachelor of Arts (B.A.) Graphic design
2008 - 2013
Croatian
Full Professional
English
Native or bilingual
STILL HAVEN'T FOUND WHAT YOU WERE AFTER?
Then please send us a message. We're very happy to answer any question you may have!