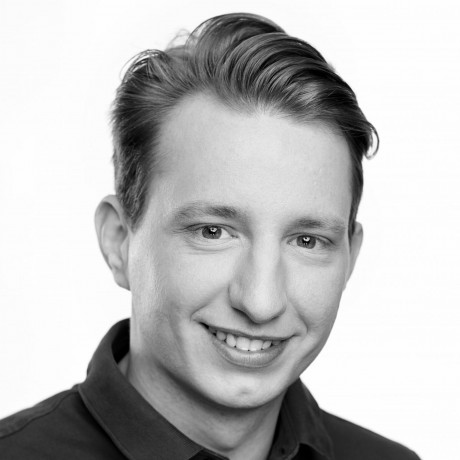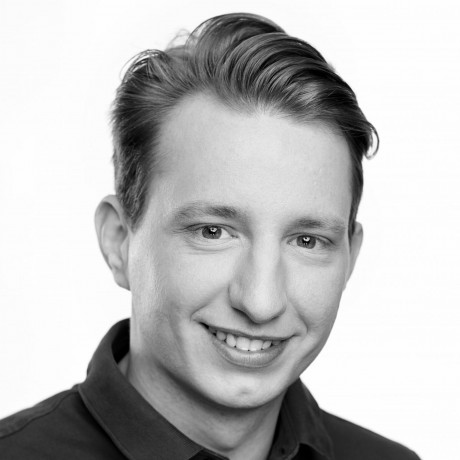 Olaf Tomalka
Backend Developer
I've visited 12 countries in 12 months. I started programming in primary school, moving from calculators in basic, to flash games and moving only faster since then. I can wholeheartedly say that programming is my life passion
Kotlin
Java
Android Development
Product Managment
Linux
C++
TypeScript
+ 7 more
Olaf is currently not available for hire.
Were a boutique team with multinational experience and a deep curiosity about
Blockchain, Economics and Software. Working on the edge of whats currently possible,
we help corporate, investors and startups research new business models, optimise
processes and develop products using decentralised technologies.
Created an MVP and became Ethereum Foundation Grantee
Managed finances, offices, and day-to-day operations
Working on expanding operations and working on a business model, branding, messaging, marketing and sales
Hired and tutored a team of engineers working on the project full-time
Blockchain Consultant
2017 - 2018
Civil is a community-owned journalism network based on transparency and trust
Helped grow the company from zero to Equity A Round as the first engineer in the team
Worked closely on open-source contributions with the 0xProject Team, Solc, Metamask, Truffle
Contributed to open-source by creating statically typed Smart-Contract wrappers
More than 500 publishing companies worldwide are setting-up newsrooms on the code written here
Set-up processes for the whole team to implement information sharing
Architectured, built and maintained Ethereum Ecosystem
Technologies:
Blockchain Consultant
2017 - 2018
GETLINE is
In charge of ICO, developing decentralized products in Ethereum, networking with clients, community growth, leading the team
Developed a Know-Your-Customer solutions for clients, 700 users on the platform
Organised and did a talk at Blockchain Dev Warsaw, a community of 160 developers
Created a community of 5000 users interested in ICO
Worked in a 5 developer team in Scrum contractors
Acquired public funding as well as private investors
Gained skills and insights from being successfully accepted into two business accelerator programs; ReaktorX and Huge Thing
Software Engineer
2016 - 2016
Microsoft Corporation is an American multinational technology company
Hacked in C# and Unity3D on Hololens hackathon project
Handled Azure connection from devices and server
Organised, got resources and hacked in 13 people internal hackathon project involving 10 IoT starter kits (Arduino-like) all talking to Azure.
Created and finished an internal prototype project for IoT Gateway C, NodeJS, Typescript and Angular 2
Provided Typescript typings for azure-event-hubs project
Provided multi-threaded callback system for Azure IoT Gateway in C
Software Engineer
2014 - 2014
Intel Corporation is an American multinational corporation and technology company
GPU drivers and GPU related work (NDA), as well as open-source work on ImageMagick
Setup of Linux cluster systems onsite in Gdask
Education & Certification
Computer Science
2013 - 2016
STILL HAVEN'T FOUND WHAT YOU WERE AFTER?
Then please send us a message. We're very happy to answer any question you may have!