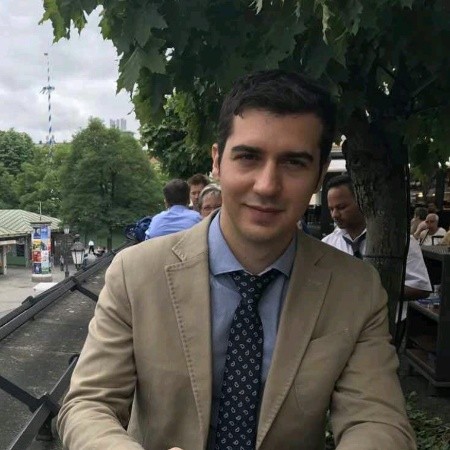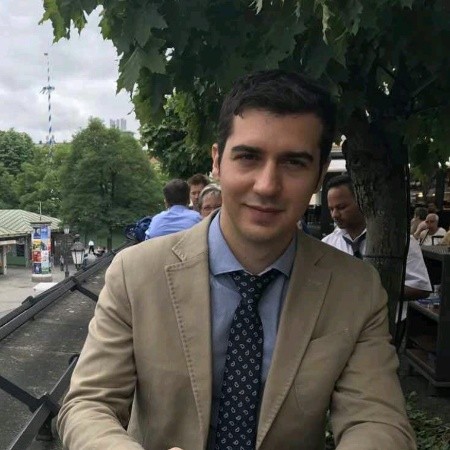 Radomir Perišić
Full-Stack Developer
Radomir is a Javascript developer with over 7 years of experience. In past few years he's been working mostly on React based projects and hybrid apps. He has experience with MVC pattern, NodeJS, Javascript compilers, continuous integration, containers (docker), unit tests and much more. When he's not looking at screens he tries to live a healthy life with his wife, train crossfit, go out and enjoy nature.
React Native
MongoDB
Firebase Realtime Database
JavaScript
Front-end Development
Web Development
Unit Testing
+ 18 more
Radomir is currently not available for hire.
React
3 Years of experience
Express
3 Years of experience
Node.js
4 Years of experience
Wordpress
6 Years of experience
Javascript Developer
2018 - present
React and Node.js microservices
Javascript Developer
2017 - present
Javascript Developer
2017 - 2018
- Teamstr is a startup developing fantasy football hybrid mobile game on Android and iOS platforms - Game is developed in Cordova using React, Redux and Webpack, with Django as API backend and Jest for unit tests
Javascript Developer
2017 - 2017
- Chatsworth is platform for learning languages built with Django and jQuery - An important feature was to create a sound recorder which could work in all browsers, this was done with WebWorkers and AudioContext
Javascript Developer
2017 - 2017
- App for browsing available developers in Codecontrol network - Built with React and Redux, and deployed using Docker containers with automated SSL generation; as data source we used Firebase database
Javascript Developer
2017 - 2017
- Bonavi is webshop built in wordpress for selling strollers - I was hired to assist in adding new features and integrating A/B testing
Senior Frontend Developer
2016 - 2017
Frontend Team Lead
2013 - 2016
- Notable projects: - Kiwi - Hybrid mobile app using React Native and Flux - BBDO custom CMS - React/Flux - C&A Blog - Umbraco, jQuery, Bootstrap - Philips Saeco - webapp with lots of animations done in Backbone and GreenSock - Tommy Hilfiger marketing components - Sitecore, jQuery
Fullstack Developer
2012 - 2013
- Balkanrock is news portal for rock news in exYu countries - Worked on a custom wordpress theme - Tech Stack: PHP, Wordpress, jQuery
Education & Certification
BC in Electronic Engineering Multimedia technologies
2006 - 2012
University of Niš, Faculty of Electronic Engineering
Serbo-Croatian
Native or bilingual
Serbian
Native or bilingual
STILL HAVEN'T FOUND WHAT YOU WERE AFTER?
Then please send us a message. We're very happy to answer any question you may have!