Discover on-demand talent
Meet the freelancers ready to work for you.
Fabian Irsara
Front-End Developer
Fabian is a self-taught React wiz with a keen eye for design and animated content. He was recently selected to be jury member for the prestiguous 'Awwwards' website design competition.
React.js
JavaScript
Node.js
Redux
Backbone.js
MongoDB
Wordpress
4 MORE...
"
Finally someone where you have full control and transparency, while the software is built lean and scalable. A dream come true!
"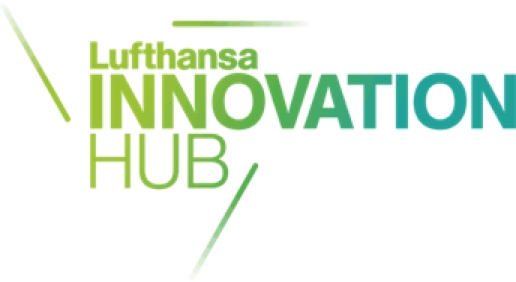 Lufthansa innovation hub
Marc Schmöger | Senior Product Manager
Reaching the 2% figure
We hire the best, so you don't have to test.
Every freelancer who joins our community makes it thought a three-stage assessment procedure. This includes a resume review, phone interview, and technical skills challenge.

Once they are in the community, we continue to monitor their performance.
01
Resume Review.
First, our team reviews the candidate's CV, previous projects & Github to ensure they have sufficient experience.
Frequently asked questions
What would you like to know?
Start by getting in touch with us (click the button below!) and then jump on a quick call with one of the team. Once we have an understanding of your needs, we send over the profile of an ideal candidate and set up a call so you can get to know them better. If you're both satisfied, start working together immediately - while we handle the contractual side of things.
How quickly can someone start?
Once we know what you need, we'll scan our database to find a freelancer with the right skillset and availability. Within two days, you'll have the profile of our top recommendation and you can start working together straight away. If you would like to see more options, we can send those your way as well.
How does the pricing & payment work?
It generally depends on the specific skill-set (and spoken language) that you require. It ranges from 350€/day to 1200€/day depending on length of the project and the individual talent rate. In terms of payment, we invoice at the end of every month based on the number of hours worked by your freelancer.
What happens if something goes wrong?
We continue to monitor the freelancer's performance and ensure you're satisfied. If for whatever reason you're not, we will find you a replacement in a flash!
STILL HAVEN'T FOUND WHAT YOU WERE AFTER?
Then please send us a message. We're very happy to answer any question you may have!