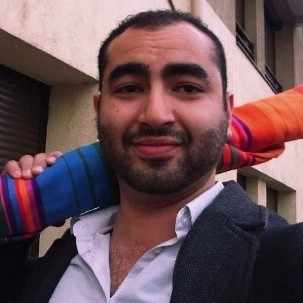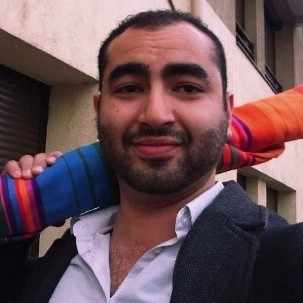 Waheb Messaoud
DevOps
Developer and DevOps, I have been working in banking and insurance solution, then moved to freelancing where I worked as a DevOps and Dev for industries and startup.
Germany, Berlin and Lyon (France)
Java
C
Bash
Docker
Kubernetes
C++
C#
+ 33 more
Waheb is currently available for full-time hire.
Compart solutions process documents and data streams for all incoming and outgoing channels in all popular formats
Major ECM (Electronic Content Management) project for key customers (banks and insurance companies) all over Europe
Development with various technologies and systems, with Cloud, SOA and SAAS oriented projects
Consulting, architecture, development, testing and deployment off and on-site
Technologies: Java 1.8, Tomcat 7/8, C/C++, C#/.net, Jenkins, Junit
Docapost combines professional expertise and digital skill to support companies in their transformation and help them accelerate their growth
Development and support of software dedicated to archiving and output management on AIX systems
Web Informatique Assistance
Cration de sites web
Intgration de solutions ERP et CRM
Helpdesk
Developer Intern
2011 - 2011
Education & Certification
Bachelor of Applied Science (BASc)
2008 - 2011
Université Claude Bernard (Lyon I)
French
Native or bilingual
STILL HAVEN'T FOUND WHAT YOU WERE AFTER?
Then please send us a message. We're very happy to answer any question you may have!