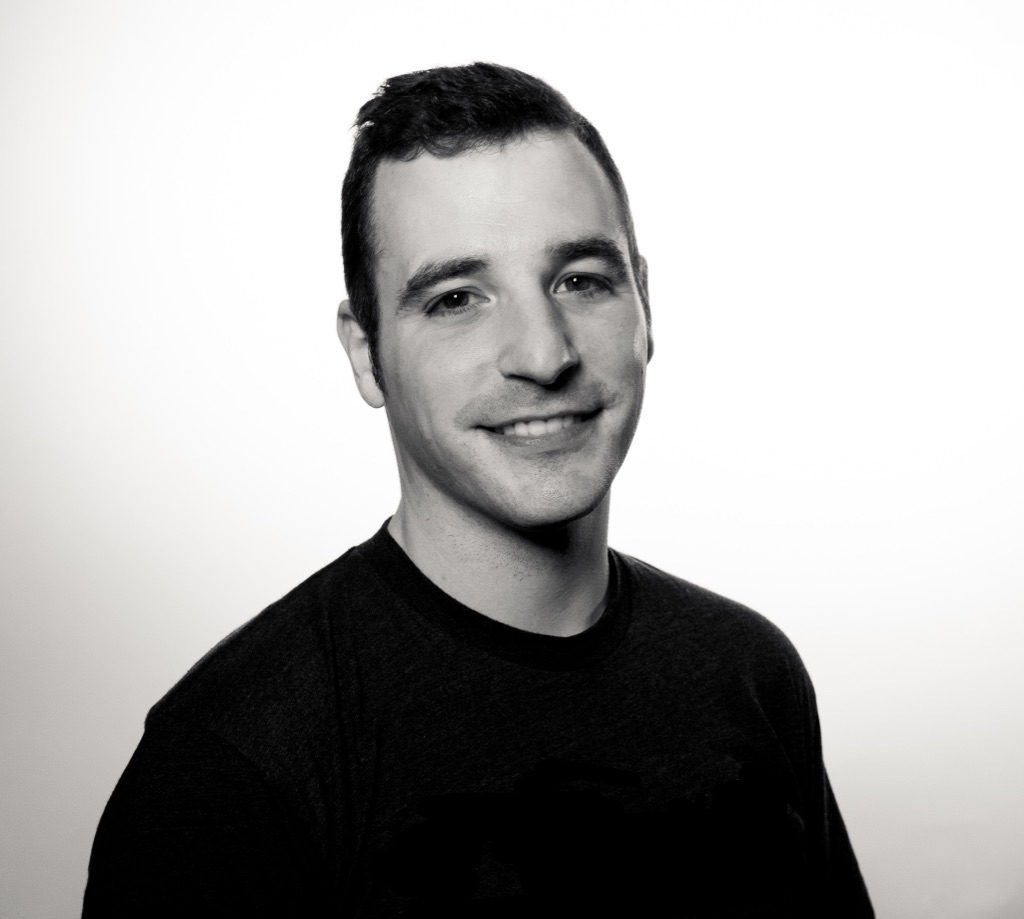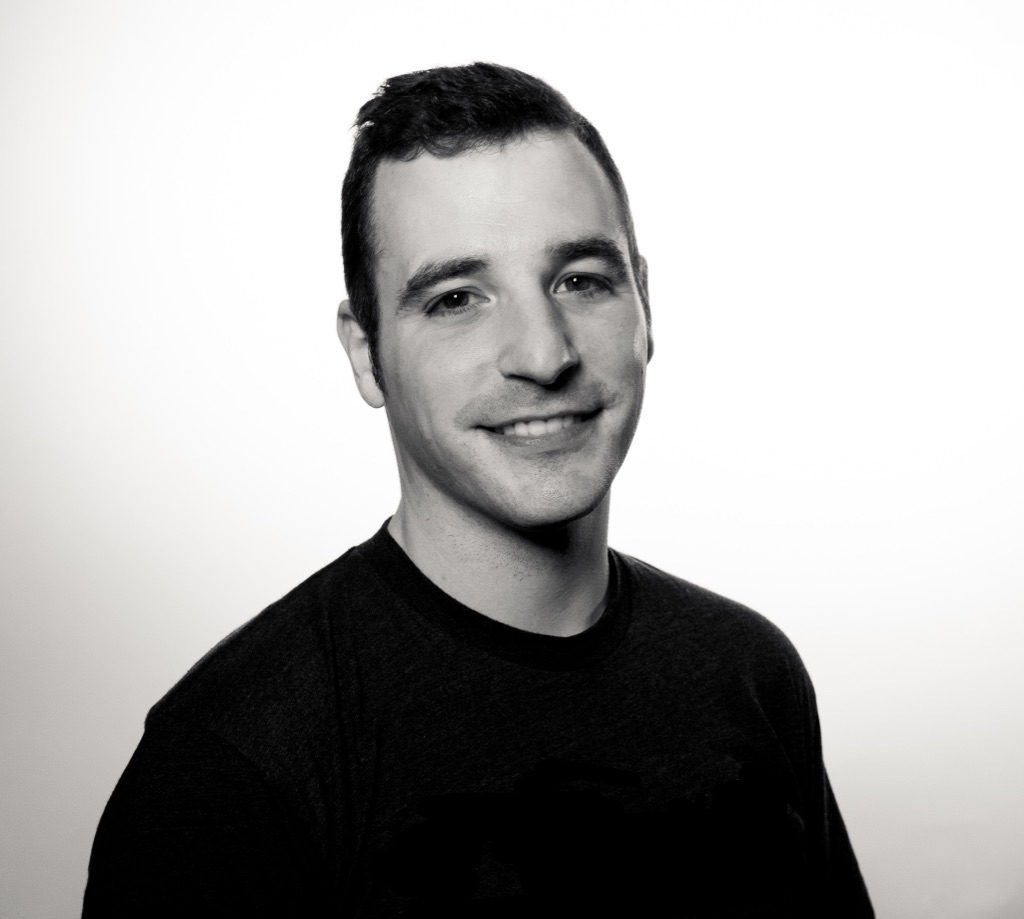 Aleix Guri Segon
Mobile Developer
Aleix is a passionate mobile developer who gets great satisfaction from taking an app through the production cycle to it's launch. He has experience of leading teams of 7-8 people and is particularly interested in building or improving a stable architecture for applications to improve their scalablilty. Aleix is a fast and enthusiastic learner with interesting and diverse experiences.
C#
React Native
iOS Development
mac
MySQL
Realm
Android Development
+ 20 more
Aleix n'est pas disponible pour le moment.
Swift
5 Années d'expérience
Objective-C
9 Années d'expérience
JavaScript
3 Années d'expérience
Kotlin
3 Années d'expérience
Expériences de projet et de travail
Senior Mobile Developer
2019 - 2019
Juit prepares fresh meals that are then frozen and made available for purchase
Fixed all navigation and architectural issues using Flutter
Setup all deployment pipeline for beta and release processes using Bitrise and Github
Cleaned up the app and improved the UI
Fixed multiple concept issues and pushed the app towards its deadline
Technologies: Flutter, Bitrise
Senior Mobile Developer
2018 - 2019
Dr Oetker is a German multinational company that produces baking products
Supported with the development and synchronization with the backend to ensure the deadline was met
Brought a plan to improve processes, scrum and team organisation for the mobile area
Analysed the existing apps and identified issues that affected company plans and release processes
Improved architecture in order to make the apps more sustainable and scaleable
Senior Mobile Developer
2017 - 2018
Hudl is a product and service of Agile Sports Technologies
Worked on the development of an application that live streamed sports as a tool for teams to improve their performance real time
Worked in a cross platform product for Windows, android and iOS using react-native, and connecting with OSX working as a server in a sports specific platform
Products went on to be used in major sporting events by professional teams
Managed complex problems while porting to iOS
Technologies: iOS, Swift, Mac OSX and React Native
Senior Mobile Developer
2015 - 2017
XING is a Hamburg-based career-oriented social networking site
Lead a team of 7 developers in updating an application
Responsible for introducing OAuth 2 into the job application and introducing a shared login among other platforms
Introduced Swift into existing projects
Worked as part of the architecture team in order to discuss and implement improvements to the apps
Technologies: Swift, iOS
Senior Mobile Developer
2014 - 2015
MasterCard Labs is a new global Research & Development arm dedicated to bringing innovative payment solutions to market with greater speed than ever before
Moved all iOS internal libraries to private cocoa pods for better deployment and maintenance of the code and internal R&D libraries
R&D in several new projects involving wearables and any kind of devices
Made it to the top 5 in an internal global competition called Mastercard Involve and the idea is undergoing incubation and development
Mobile Developer
2012 - 2013
Superhippo is a fairly new game company based in Ireland focused on creating games for mobile platforms
Used Objective C and Cocos2d library for the development of mobile games
Used daily scrum as daily agile development process
Technologies: Jenkins, TestFlight, Unit tests, Objective C, Cocos2 library, iOS
Mobile Developer
2011 - 2012
Service2Media builds mobile solutions for enterprises
Developed a platform native for iOS, BB, Android and J2ME
Helped maintain and create new features for the iOS platform and supported in the maintenance of the Java platform
Technologies: Android, J2ME, Blackberry
Mobile Developer
2010 - 2011
Nicepeopleatwork is a solution providing real-time descriptive and predictive insights correlating customer behavior and platform performance
In charge of design and developed several apps
Learned how to communicate with servers, create security apps, and apply communication between external databases and the mobile devices
Formation et certification
Master's degree
2014 - 2016
Universitat Oberta de Catalunya
Bachelor's degree
2007 - 2010
Universitat Oberta de Catalunya
Advanced xbox360 development using XNA
2009 - 2009
Beginner xbox 360 development using XNA
2009 - 2009
Higher Technician in Motor Vehicles
2002 - 2004
Escola del Treball de Barcelona
Spanish
Native or bilingual
PAS TROUVÉ CE QUE VOUS CHERCHIEZ ?
Envoyez-nous un message. Nous serons heureux de répondre à toutes vos questions.