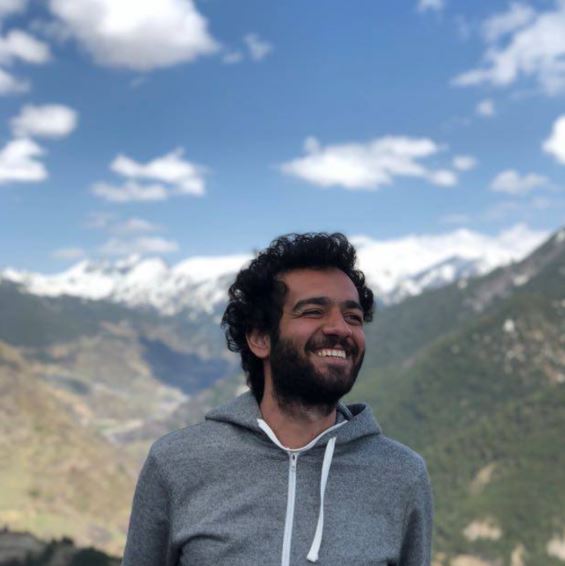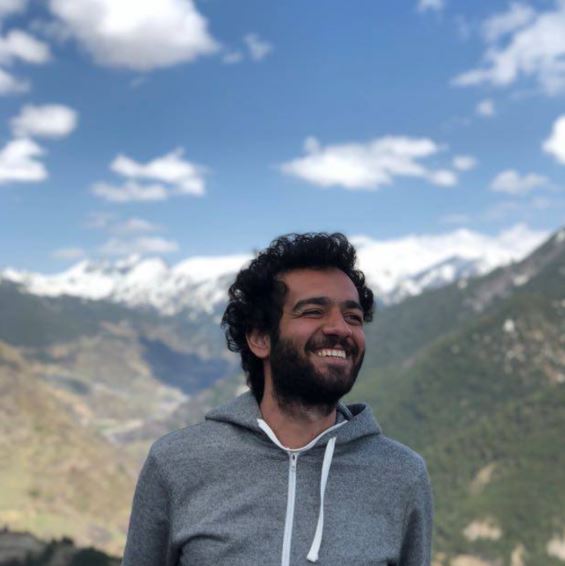 ilhan adiyaman
Mobile Developer
A passionate, innovation oriented, hands-on professional, with over 8 years' experience in development covering multiple technologies.
React
Jenkins
Terraform
Apache Cassandra
HTML/CSS
Redis
Android Development
+ 3 more
ilhan n'est pas disponible pour le moment.
Machine learning
3 Années d'expérience
iOS Development
3 Années d'expérience
Amazon Web Services (AWS)
6 Années d'expérience
Apache Spark
2 Années d'expérience
Kafka
2 Années d'expérience
Expériences de projet et de travail
- Architected and implemented a distributed and highly available marketing automation platform for e-commerce websites which uses machine learning at its core. Processed millions of transaction per day - Built a big data pipeline by using Apache Spark/Kafka/Cassandra to process millions of transactions per day. Created customer funnels, retention and trend reports in React.js for our e-commerce clients based on the data we collected - Internally analyzed the data by using Apache Zeppelin or Jupyter notebooks - Ran 3 companies in U.S.A, Spain and Turkey. Got investment and grants from StartupBootcamp, Turk Telekom A.S. and Turkish R&D Funding. Featured on El Periodico, La Vanguardia, Hurriyet - Tech stack: Apache Spark, Kafka, Cassandra, Redis, Mesos, Rails, React.js, Erlang, Terraform, Kubernetes, Jenkins, Chef, AWS.
Technical Product Manger
2012 - 2015
Developed a lot of iOS Applications using Objective-c
Worked remotely as a code fellow of Ajuntament de Barcelona. Responsible for creating incident reporting application for the citizens. Developed iOS, Android and Web applications.
Researcher Engineer
2011 - 2012
AveaLabs (Turk Telekom A.S.)
- Designed and developed several iOS applications and frameworks for computer vision projects collaborated with Istanbul Technical University Multimedia Signal Processing and Pattern Recognition Group - Tech stack: iOS, OpenCV, C++, Qualcomm AR SDK, Unity SDK, AWS.
Software Engineer
2010 - 2011
- Developed an online assessment and performance SaaS for human resources - Tech stack: PHP Zend Framework, jQuery, MySQL, HTML, CSS, SOAP.
Formation et certification
M.Sc. in Computer Engineering
2015 - actuel
Bachelor in Computer Engineering
2007 - 2012
Istanbul Technical University
English
Native or bilingual
Turkish
Native or bilingual
PAS TROUVÉ CE QUE VOUS CHERCHIEZ ?
Envoyez-nous un message. Nous serons heureux de répondre à toutes vos questions.