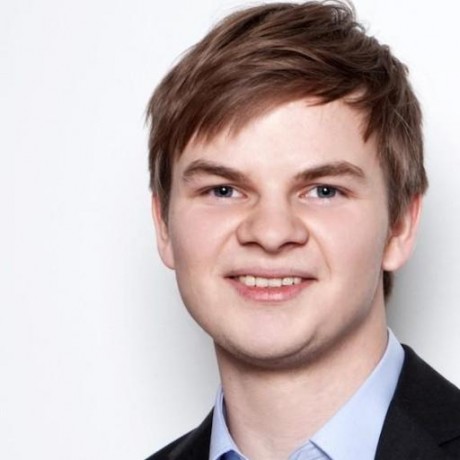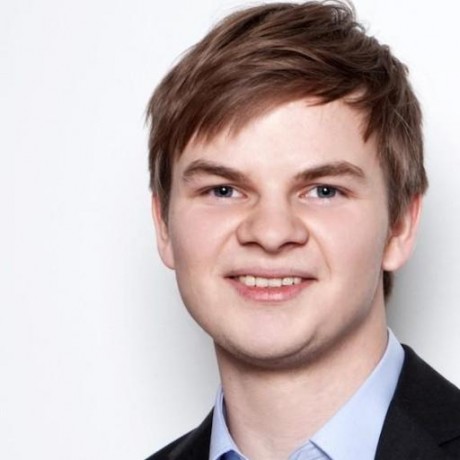 Stephan Eckardt
Backend Developer, Full-Stack Developer, DevOps
Stephan is an extraordinary software engineer! Backed with solid and profound computer science knowledge he offers a great deal of hands-on experience with many different programming languages, design patterns and software technologies (most notably Javascript, C++, Networking, Sysops, but also more exotic technologies like Clojure). With his solution-focused attitude Stephan manages to provide robust designs to whatever complex software engineering problem you put him in charge of and due to his great productivity he delivers stable and maintainable code with stunning speed.
Apache Cassandra
Elasticsearch
MongoDB
PostgreSQL
Redis
SQLite
Express
+ 10 more
Stephan n'est pas disponible pour le moment.
Expériences de projet et de travail
Software Engineer
2018 - 2019
- Integration of a new broker backend for their white-label trading application by implementing a GRPC-interface to a proprietary C++-based API, Testing and Deployment - Technologies: TypeScript, GRPC, Protobuf, C++, C#
Software Engineer
2017 - 2018
- Integration of a CRM with their web platform scaling to hundreds of leads per day - Integration of a CMS to support their content marketing and internationalization efforts during the rollout of the business to three new countries - Technologies: DevOps, AWS, CI/CD, Ruby, JavaScript, React.JS
DevOps Engineer
2016 - 2017
BCG Digital Ventures GmbH
- Work on a customers corporate startup during the innovation phase. Initial setup of their cloud infrastructure - Implementation of a software delivery pipeline and processes according to Agile principles and best practices - Technologies: DevOps, Heroku, CI/CD, Ruby
Software Engineer
2016 - 2016
- Design of a scalable, soft real-time trading engine for a Trading game simulation - Technologies: Ruby, Redis, Cassandra, RabbitMQ
Software Engineer
2016 - 2016
- Automation of video transcoding and delivery pipeline for their Video On Demand platform reducing video distribution lead time by the order of a magnitude - Integration of new distribution channels to help increase reachable customers by millions - Technologies: DevOps, CI/CD, Ruby
AdTech Software Engineer
2014 - 2016
MBR Targeting GmbH of Stoer Media
- Design and Development of systems used for the companys Real-Time-Bidding operations. Improve Performance and Reliability of Bidding Agent - Industrialization of new bidding strategies. Database design - Technologies: Node.JS, C++, Kafka, Aerospike, Redis, PostgreSQL
Software Engineer
2010 - 2012
- Design and Development for the Open Source Project Management software Redmine - Ruby on Rails, JavaScript, RSpec
Formation et certification
Bachelor of Science in IT-Systems Engineering
2008 - 2012
German
Native or bilingual
English
Native or bilingual
PAS TROUVÉ CE QUE VOUS CHERCHIEZ ?
Envoyez-nous un message. Nous serons heureux de répondre à toutes vos questions.